Niacinamide Brightening Toner
Niacinamide Texture & Pore Refining Set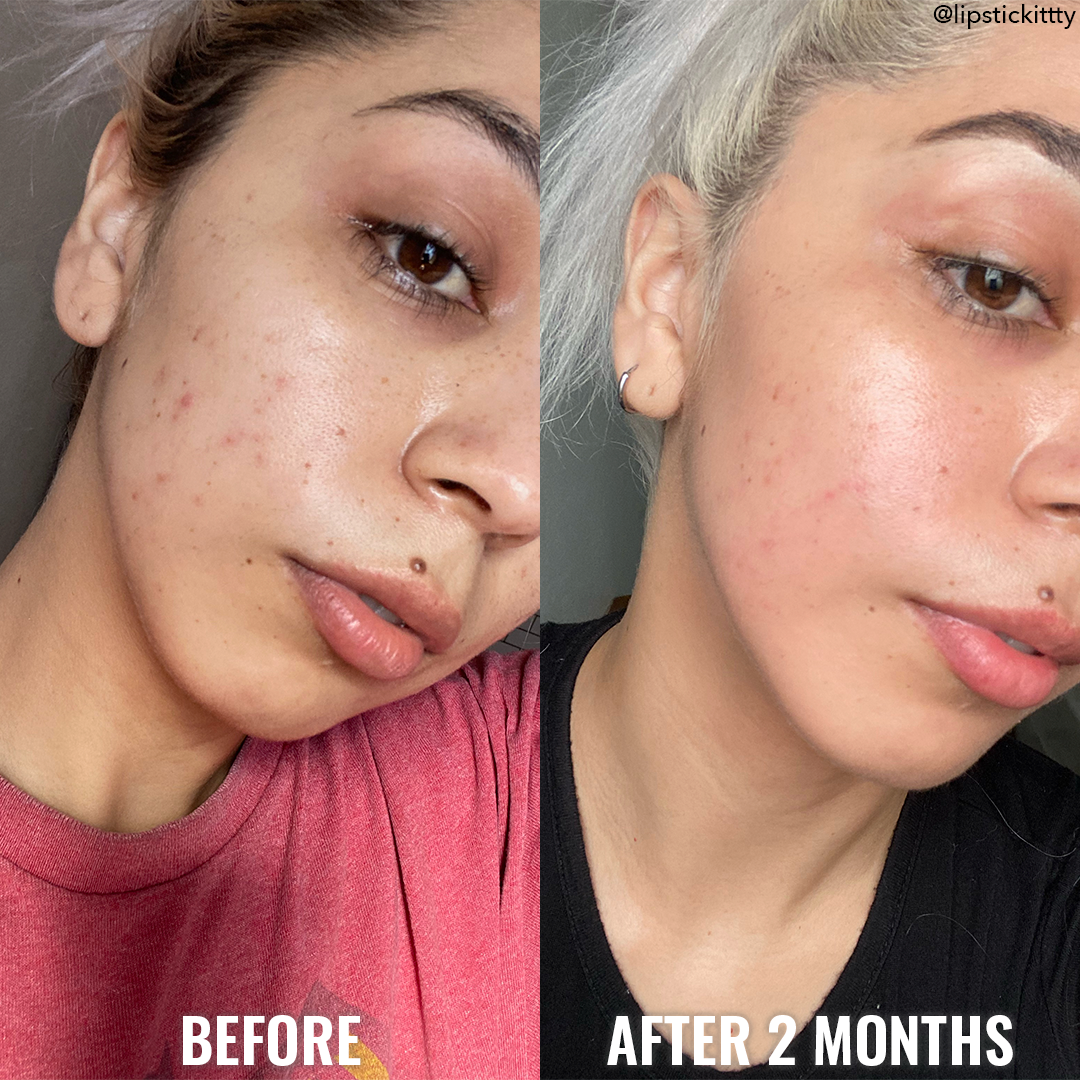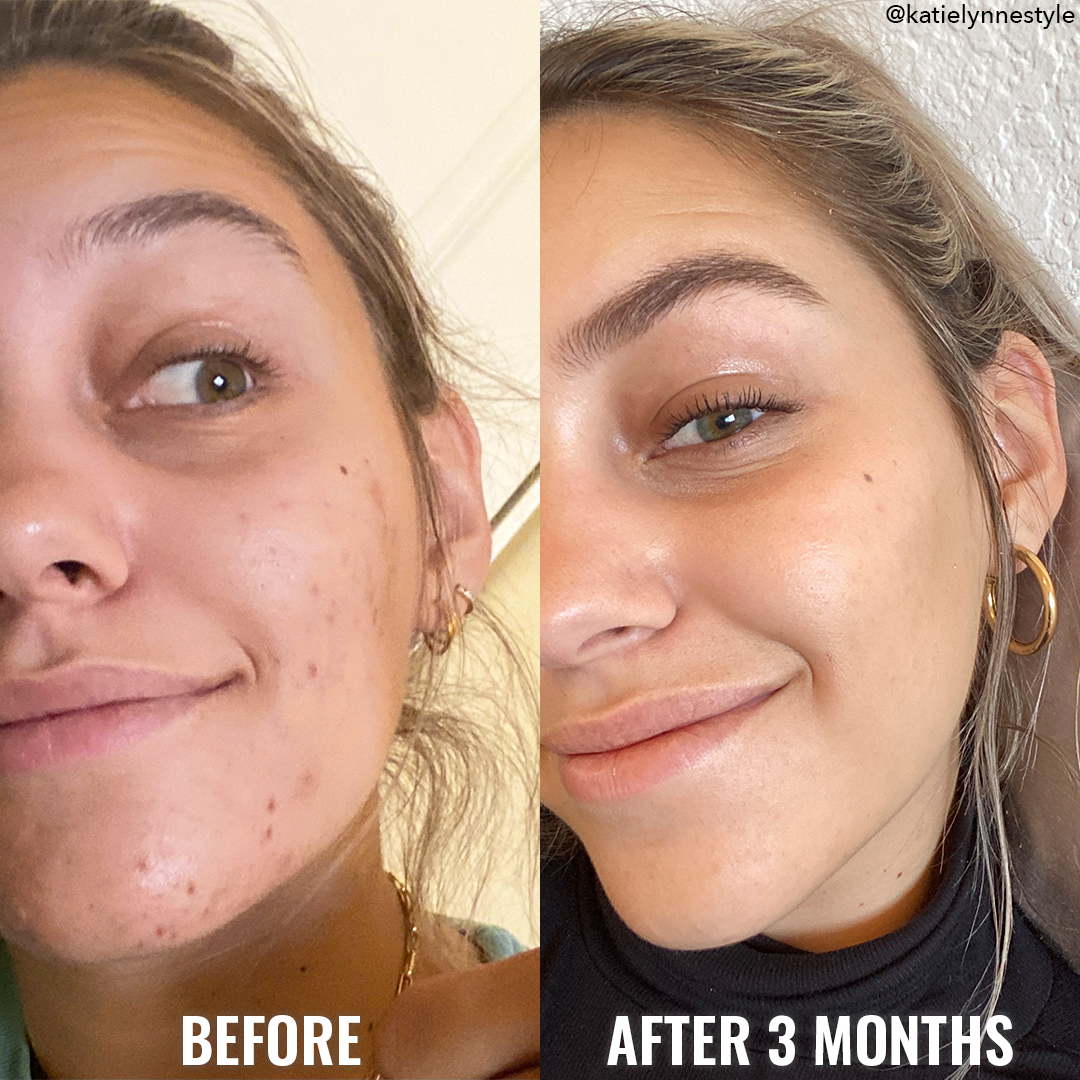 see a difference in your skin
target concerns

SKIN TYPES

KEY INGREDIENTS
How It Works

Target Pores

Correct
FREQUENTLY ASKED QUESTIONS
Does the Niacinamide Brightening Toner contain alcohol?
What is niacinamide and what does it do?
Can I use this toner while pregnant/ breastfeeding?
Can Vitamin C and Niacinamide work together in this product?
I've heard that toners should be slightly acidic to balance the skin after cleansing. Is pH 6.2 effective?